Health First Europe is a non-profit, non-commercial alliance of patients, healthcare workers, academics, healthcare experts and the medical technology industry. We are joining forces to transform health care through innovative solutions. Since we believe that every European citizen should benefit from the best medical treatments available, we aim to ensure that equitable access to modern, innovative and reliable health care solutions is seen as a vital investment in the future of Europe.
Our alliance was born in 2004 thanks to commitment of our co-Patrons and our members to build truly patient-centred healthcare systems in Europe.
The European Union, which has done a better job than some other regions in managing COVID, should maintain the positive momentum and high levels of public awareness and acceptance of routine screening to promote its use across the board.
Kateřina Konečná
GUE/NGL, Czech Republic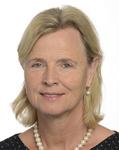 Annie Schreijer-Pierik
EPP, Netherlands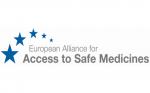 EAASM
Organisations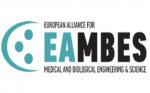 EAMBES
Organisations