Health First Europe is a non-profit, non-commercial alliance of patients, healthcare workers, academics, healthcare experts and the medical technology industry. We are joining forces to transform health care through innovative solutions. Since we believe that every European citizen should benefit from the best medical treatments available, we aim to ensure that equitable access to modern, innovative and reliable health care solutions is seen as a vital investment in the future of Europe.
Our alliance was born in 2004 thanks to commitment of our co-Patrons and our members to build truly patient-centred healthcare systems in Europe.
The European AMR Patient Group invites you to fill in the pan-European survey to assess the level of knowledge and awareness of antimicrobial resistance (AMR) and health-associated infections (HAIs) among 5 European countries, namely Italy, France, Germany, Spain and the UK.
For World Patient Safety Day, Health First Europe (HFE) today published a comprehensive Insight Report entitled The Compelling Case for Better Screening and Patient Safety in Europe: The Example of Five Common Diseases on five disease areas that affect millions of European citizens each year and how the European Union could and should do a better job for its citizens. The report focuses on breast cancer, type 2 Diabetes, healthcare-associated infections (HAIs), heart failure and severe combined immune deficiencies (SCID).
Patient safety is an essential metric when it comes to building resilient public healthcare systems both at the European and global level. It is also indispensable in the provision of health care in all settings including hospitals and long-term care facilities.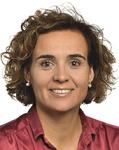 Dolors Montserrat
EPP, Spain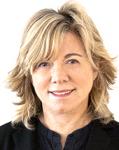 Pilar del Castillo Vera
EPP, Spain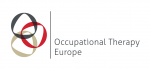 OT-Europe
Organisations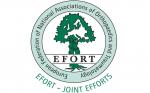 EFORT
Organisations