Health First Europe is a non-profit, non-commercial alliance of patients, healthcare workers, academics, healthcare experts and the medical technology industry. We are joining forces to transform health care through innovative solutions. Since we believe that every European citizen should benefit from the best medical treatments available, we aim to ensure that equitable access to modern, innovative and reliable medical technology and health care is seen as a vital investment in the future of Europe.
Our alliance was born in 2004 thanks to commitment of our co-Patrons and our members to build truly patient-centred healthcare systems in Europe.
Read the event summary of our virtual meeting entitled "Pathways for fostering patient safety across Europe: Learning from regional success stories".
The third meeting of the European Commission's Health Policy Platform Thematic Network on "Profiling and training the health care workers of the future" took place on Monday 22 June 2020 via webinar. Read here the event summary.
The latest meeting of the My City-Lab Talk Series "AI in Outbreak Management" took place on 10 June 2020. The event was organised by Health First Europe, as a partner of My City-Lab project, to discuss how AI can contribute to the management of outbreaks and pandemics.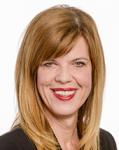 Biljana Borzan
S&D, Croatia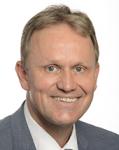 Jens Gieseke
EPP, Germany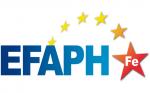 EFAPH
Organisations
EMA
Organisations