Health First Europe is a non-profit, non-commercial alliance of patients, healthcare workers, academics and healthcare experts and the medical technology industry. We aim to ensure that equitable access to modern, innovative and reliable medical technology and healthcare is regarded as a vital investment in the future of Europe. We call for truly patient-centred healthcare and believe that every European citizen should benefit from the best medical treatments available.
This article is the preliminary draft of the contribution to the forthcoming meeting "A Health Care Workforce for the Digital Age" to be held the 5th November 2019 in the European Parliament (Brussels, room ASP 5G 305) from 12:00 to 14:00
In the frame of the campaign for the Declaration for Patient Safety, Health First Europe collaborated with the Centre for Clinical Risk Management and Patient Safety of the Tuscan Region to publish an article about best practices on safety and quality of care at regional level. 
On 2nd October 2019, Health First Europe organised the "Data for safer care" workshop at the European Health Forum Gastein to explore the disruptive role of data in shaping effective patient safety strategies and develop effective healthcare-associated infections' (HAIs) surveillance systems.
Annie Schreijer-Pierik
EPP, Netherlands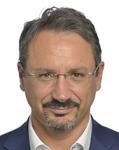 Piernicola Pedicini
Non-attached Members, Italy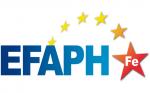 EFAPH
Organisations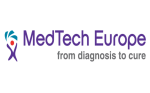 MedTech Europe
Organisations