Health First Europe is a non-profit, non-commercial alliance of patients, healthcare workers, academics, healthcare experts and the medical technology industry. We are joining forces to transform health care through innovative solutions. Since we believe that every European citizen should benefit from the best medical treatments available, we aim to ensure that equitable access to modern, innovative and reliable medical technology and health care is seen as a vital investment in the future of Europe.
Our alliance was born in 2004 thanks to commitment of our co-Patrons and our members to build truly patient-centred healthcare systems in Europe.
The latest meeting of the My City-Lab Talk Series "AI in the Fight Against Cancer" took place on February 25th, 2020. The event was organised by Health First Europe, as a partner of My City-Lab project, to discuss the role of Artificial Intelligence (AI) in the fight against cancer, from screening to treatment.
Health First Europe is delighted to welcome a new MEP Supporter: Nathalie Colin-Oesterlé
Health First Europe is delighted to welcome a new MEP Supporter: Susana Solis Pérez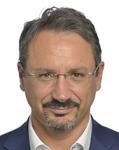 Piernicola Pedicini
Non-attached Members, Italy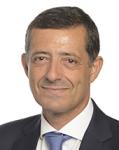 Carlos Zorrinho
S&D, Portugal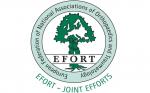 EFORT
Organisations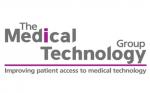 MTG
Organisations