Health First Europe is a non-profit, non-commercial alliance of patients, healthcare workers, academics, healthcare experts and the medical technology industry. We are joining forces to transform health care through innovative solutions. Since we believe that every European citizen should benefit from the best medical treatments available, we aim to ensure that equitable access to modern, innovative and reliable health care solutions is seen as a vital investment in the future of Europe.
Our alliance was born in 2004 thanks to commitment of our co-Patrons and our members to build truly patient-centred healthcare systems in Europe.
A series of OT-Europe Workshops have been held in the run-up to the 2nd COTEC-ENOTHE Congress being held online between the 15-18 September 2021. The workshops are free of charge to delegates who have registered to the Congress. The themes of the workshops are very relevant to the overarching theme of the Congress.
EHMA is currently working on the production of a white paper providing evidence-based policy insights into the management and prevention of the respiratory syncytial virus (RSV) infection in Europe.
We are excited to invite you at the 4th ESA annual meeting! Join us on September 9, 2021 for this free event that will be held completely online. It will provide an opportunity to hear from policymakers, experts, and patients about how sepsis can fit into the European health agenda and what are the solutions to the lack of awareness and knowledge about sepsis.
Sirpa Pietikäinen
EPP, Finland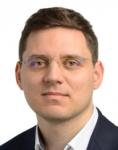 Victor Negrescu
S&D, Romania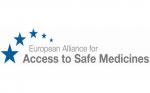 EAASM
Organisations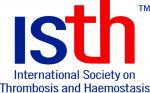 ISTH
Organisations